5. How is their onsite solution?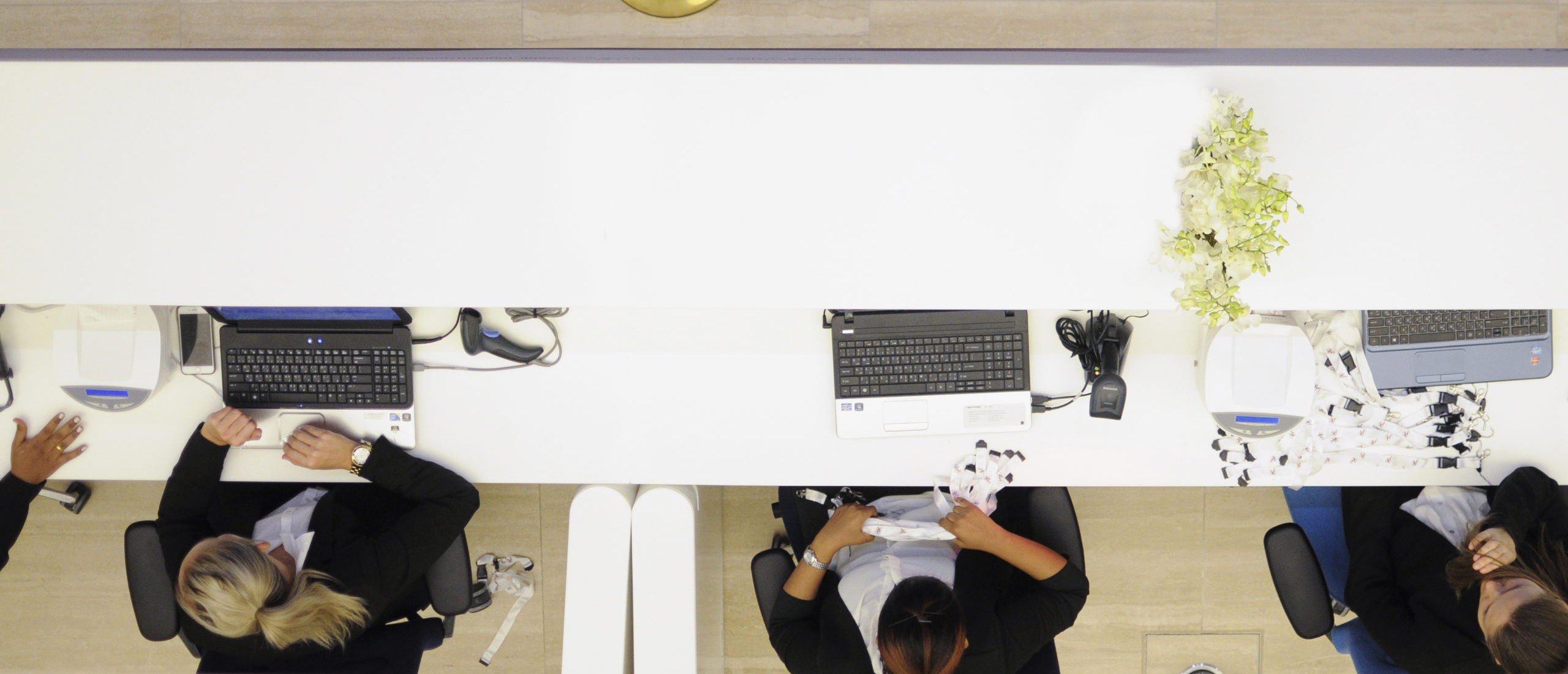 Why does everything work perfectly before the event and the moment you step onsite is where all the problems appear all at once? Simply because "A chain is as strong as it's weakest link" and in most event management platforms the onsite solution is that weakest link.
This is not only where everything you planned and built has to perform, no but has to perform under extreme pressure, this is the thing about events, it's the industry of delivering thousands of parallel experiences to masses and that is the ultimate stress test.
Let me give you a simple example to show you how this certain aspect can fire back:
Say you have a trade show and you are expecting 20,000 attendees.
System A allows you to collect and save visitor data in an average of 50 seconds.
System B allows you to collect and save visitor data in an average of 53 seconds.
This means system B is 17 hours slower than system A,
So next time you see a chaotic long queue at an event entrance, remember what under estimating 3 seconds can do to an event.
I will cover in another article onsite solutions and what they must have in more details, but In short the system you will chose to deliver In-Person events, needs to be simple, responsive and snappy
MICEtribe uses web technologies similar to Google Sheets for example, which means the parts of the system that needs to be always alive and as fast as possible are downloaded once and reused for every transaction, while the parts that needs to be synced across all stations like attendance status for example are synced with the nearest data center to your event location.
Other important features you should look for in an onsite solution are Self Registration, Self Printing, Check in/out, Bulk registration, etc.